Please follow this guide to manage your FAME hosted MFA information.
Step 1: Open an incognito internet browser window.
In Chrome (or Edge) press Ctrl+Shift+N on your keyboard.
This will open an Incognito window (or InPrivate window on Edge).
---
Step 2: Sign in with your FAME hosted credentials.
Login with the FAME account that needs its authentication methods adjusted.
(Example: JSmith@fame-freedom.com)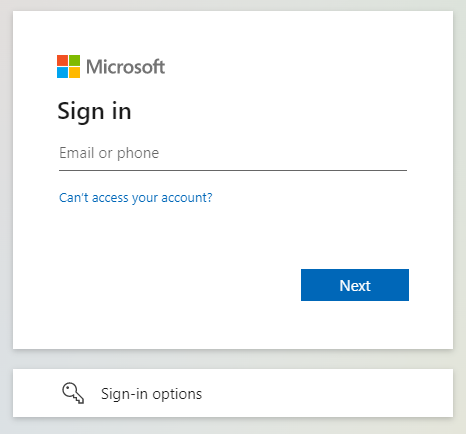 (If you were provided a Temporary Access Pass, please enter it in place of your password.)
---
Step 3: Manage your MFA.
You will be logged into the Security Info section of the account, allowing you to change your authentication methods (see image below).

1: Select this button to add a new authentication method. We advise having your cell phone and authenticator app added, for your convenience and ease of use.
2: Select 'Delete' to remove an existing authentication method.
3: Select 'Change' to edit the specifics of an authentication method, if applicable.
⚠️
You need at least

two

authentication methods on your account.
⚠️
---
If you have any questions or concerns, I encourage you to Submit a Request, try our Live Chat, or call our Support Line at 1-800-327-5772 x 6.