Please follow this guide to change your Remote Desktop password.
(Note: first-time setup must be completed before resetting one's password.)
(If your password is already expired, click here.)
---
Step 1: Open an incognito internet browser window.
In Chrome (or Edge) press Ctrl+Shift+N on your keyboard.
This will open an Incognito window (or InPrivate window on Edge).
---
Step 2: Sign in with your FAME hosted credentials.
Login with the FAME account that needs its authentication methods adjusted.
(Example: JSmith@fame-freedom.com)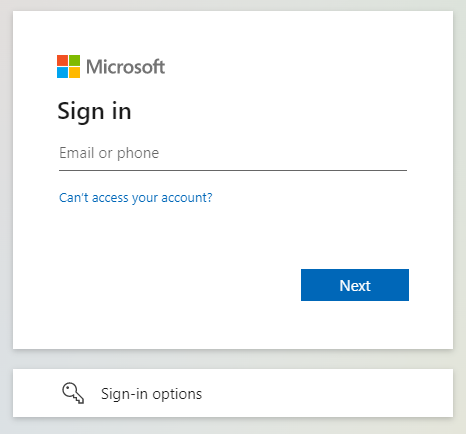 ---
Step 3: Change your password.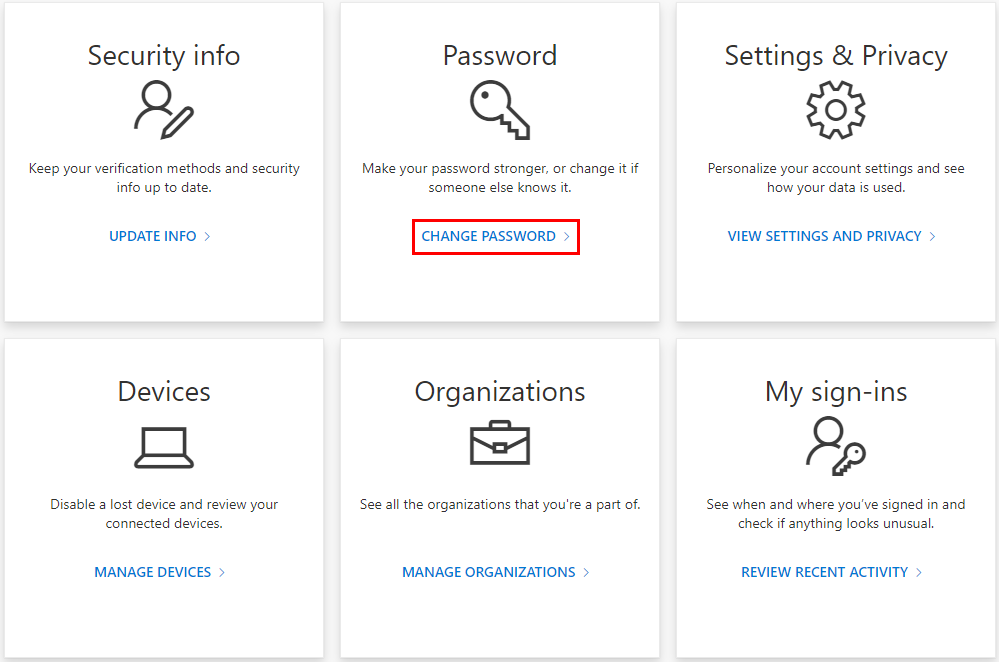 Minimum Password Requirements:
Cannot be a previously-used password
Cannot contain an 'easily guessable' phrase (account name, school name, etc.)
Must be at least 13-characters in length
At least 1 uppercase letter (A through Z)
At least 1 lowercase letter (a through z)
At least 1 numeric character (0–9)
At least 1 non-alphanumeric or special character ($, #, &, *, etc.)
---
Every 365 days, you will be required to reset your Remote Desktop password.
If you have any questions or concerns, I encourage you to Submit a Request, try our Live Chat, or call our Support Line at 1-800-327-5772 x 6.