Please follow this guide to set up the FAME applications on any workstation.
Step 1: Download the Remote Desktop application.
For the 32-bit download, as well as more information on the application, click here.
---
Step 2: Select Subscribe on the "Let get started" page.

---
Step 3: Enter your FAME hosted server credentials.
(Example: JSmith@fame-freedom.com)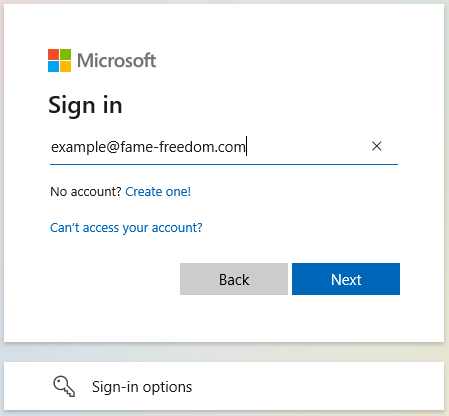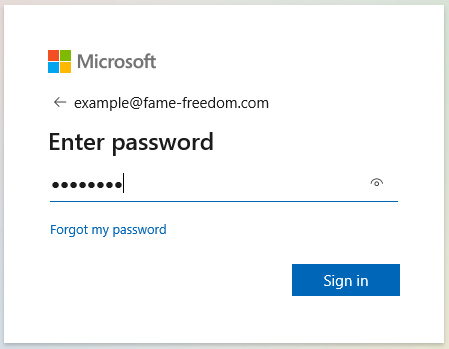 ---
Step 4: Set up MFA (Multi-factor Authentication).
To ensure that your school's personal and financial information is secure, MFA is a mandatory part of the registration process.
You need the Microsoft Authenticator App to perform this step. Click here for more information.
Do not delete the app from your phone; you will need it to login in the future!
Step 4a: Download the Microsoft Authenticator App onto your phone.
Open your phone's camera and point it at the QR code that corresponds with your phone's manufacturer.
This will automatically bring you to the download page in your app store.
(You can also simply search for 'Microsoft Authenticator' in your app store.)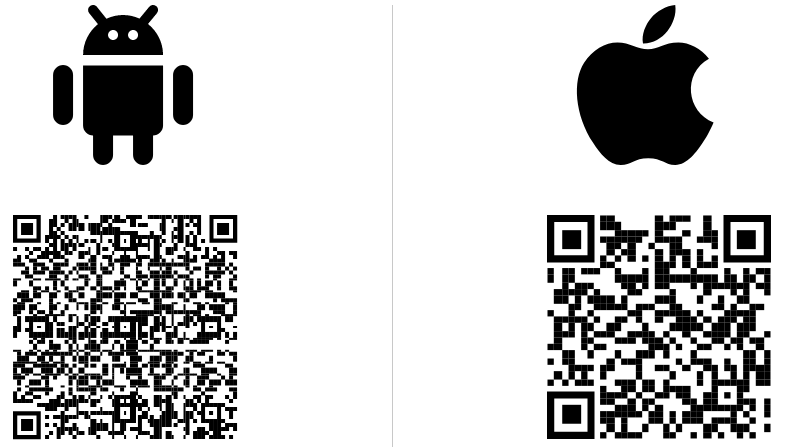 ---
Step 4b: Register FAME account on the Authenticator App.
Once downloaded, open the Microsoft Authenticator App on your phone.
Once open, select "Scan a QR code" (see below).
If you were not prompted immediately upon opening the app, add a new "Work or school account." Then select "scan a QR code."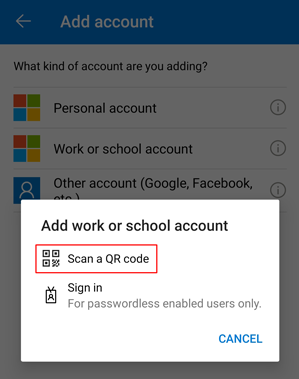 ---
Step 4c: Proceed with login to the Remote Desktop app.
Once you are ready to scan the QR code outlined in the preceding step, return to your computer.
Select Next in the Remote Desktop app.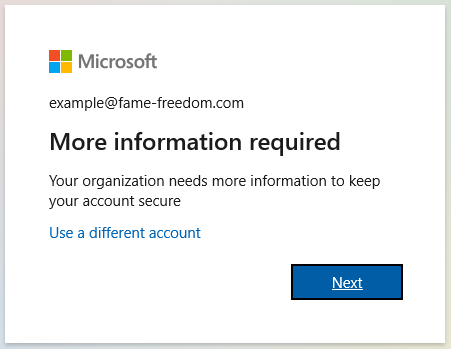 ---
Select Next.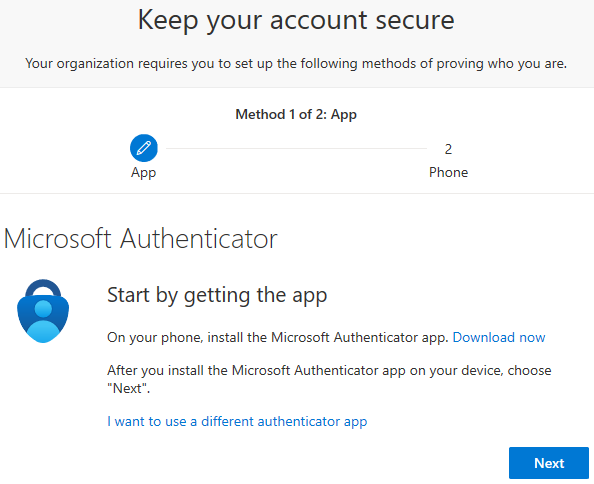 ---
Select Next.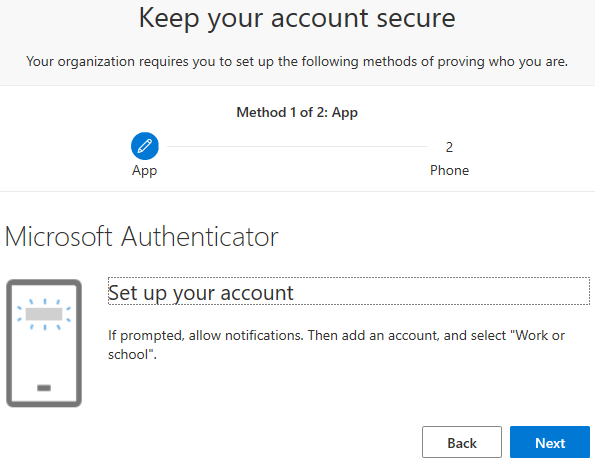 ---
Step 4d: Using your phone, scan the QR code by using the Authenticator App.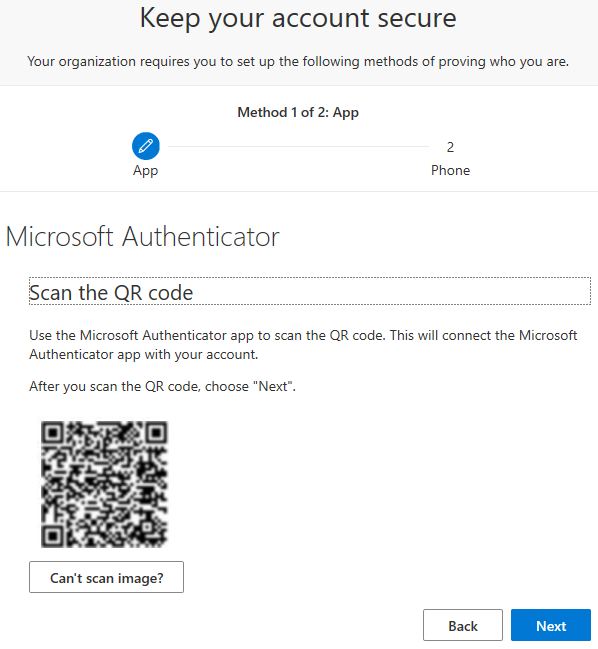 ---
Step 4e: Enter your phone number for text/call verification.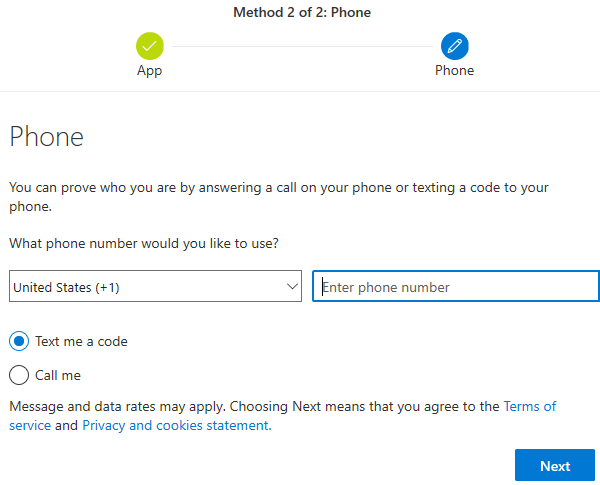 ---
Enter the code that you received via text/call.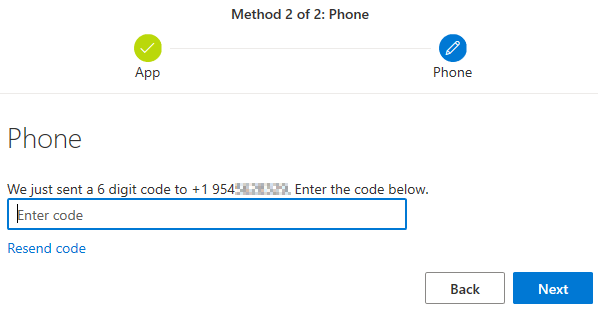 ---
Step 5: Select "No, sign in to this app only."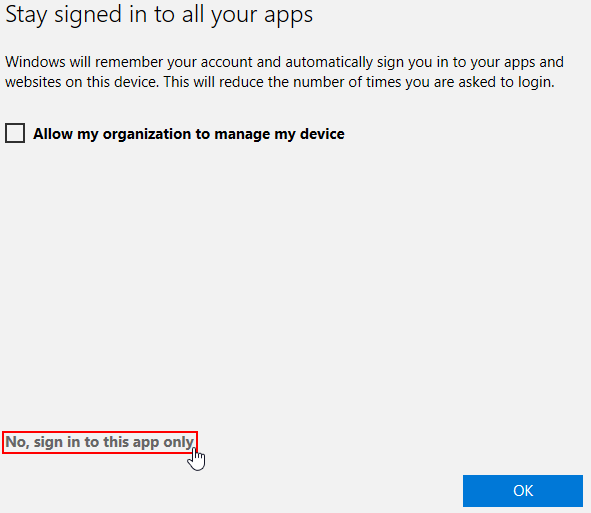 ---
Congrats! You can now access all of your FAME apps from any compatible computer.
Please note that every 365 days, you will be required to reset your server password, in the Remote Desktop application.
Click here for the password-reset guide.
If you have any questions or concerns, I encourage you to Submit a Request, try our Live Chat, or call our Support Line at 1-800-327-5772 x 6.